Request Visa
To apply visa for Iran, all individuals and group tourist and travelers need to have valid passport at least for six months and visa stamp.
Vala Parsian Tour Operator can easily have your single, double, transit entry tourist, correspondent or cameraman visa issued in about seven working days in everywhere Iran has embassy or consulate.
Iran has a visa validity of 30 days so getting a tourist visa to Iran is a simple procedure. We can apply and get visa for all foreign nationals (except Israeli passport holders). The Iranian Foreign Ministry does not allow US passport holders to travel to Iran independently. US citizens are required to travel on tours, either as part of a tour group, or a tailor made individual tour. An exact itinerary, to which you must adhere, is compulsory.
In order to apply and get your visa you must contact us by email. After receiving your personal data, we apply to the Ministry of Foreign Affairs. Your visa will then be authorized by the MFA and faxed to the Iranian Consulate near you. We give you a visa authorization number with which you can refer to the consulate to get your visa. The visa authorization number, however, is valid only in the consulate you have asked them your visa to be issued in. The number we give you is just an "authorization". This reference number means that your visa has been authorized and approved by the Ministry of Foreign Affairs but is not the visa itself.
Normally all tourist visas issued by Iranian consulates have a "3-month" validity. The visa allows you to stay in Iran for up to 30 days, although the duration of your visa is at the discretion of the Iranian Foreign Ministry. Visas are generally valid for three months that is you must enter Iran within three months of issue.
Visa On Arrival
VOAs are issued at the Imam Khomeini and Mehrabad airports in Tehran, and also the airports at Mashad, Shiraz, Tabriz and Isfahan. The visa is valid for up to 17 days. You will receive the forms on arrival. You are advised to bring passport photos with you.
Passport data including
Name, surname, father's name, date and place of birth, passport number, profession, sex and nationality, previous nationality, place of visa to be issued (You must send us your scanned copy passport by email) on the other hand, you should inform us the date of your arrival and departure and also itinerary of your tour in Iran. For more information about authorization letter please contact us.
Upon arrival visa will be issued in Tehran airport for 2 weeks. (2 pieces of picture is needed)
Transportation
There are all kind of transportation facilities for tourists. They include traveling by air, by train, by bus, by car and also by ship. VPTO can provide you with different type of air conditioning cars, big or small buses. Moreover we can reserve train, plane and ship ticket for you. Consulting with VPTO in the field of transportation, you can save money and enjoy of your trip in Iran.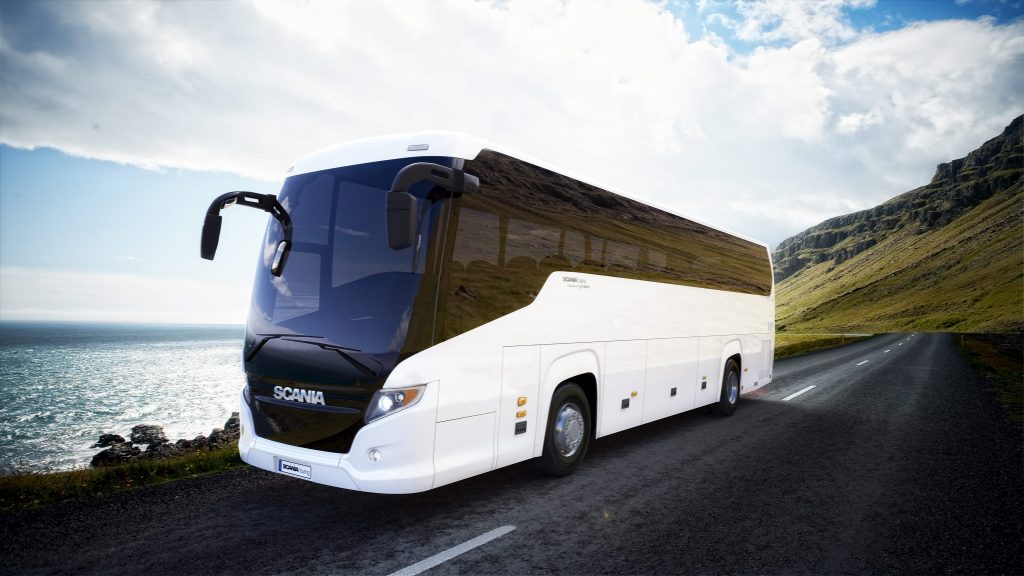 Hotel and accommodation
In the most Iranian cities there are standard and comfortable hotels, VPTO has good contract with the best hotels. You can reserve room in your preferred hotel one week before your arrival by fax or by e-mail through us (in low season). VPTO is ready to offer you the best and discounted rates in 2, 3, 4 or 5 star hotels in all of Iranian cities. We are able to provide you with required tents and equipments for your trekking trips in desert and mountainous area. Consulting with VPTO you can save surely your money and time.